Something for everyone
Our Mission: Cultivate Curiosity. Enlighten the Mind. Strengthen the Community.
The Clearview Library District serves more than 42,908 residents in the Front Range communities of West Greeley, Severance, and the Town of Windsor — the same boundaries as the Weld-RE School District.
We're an active community partner, meeting you where you are through our:
•  3rd Street Location
•  Neighborhood Bookmobile stops
•  Assisted Living Lobby Stops
•  Weld RE-4 School collaborations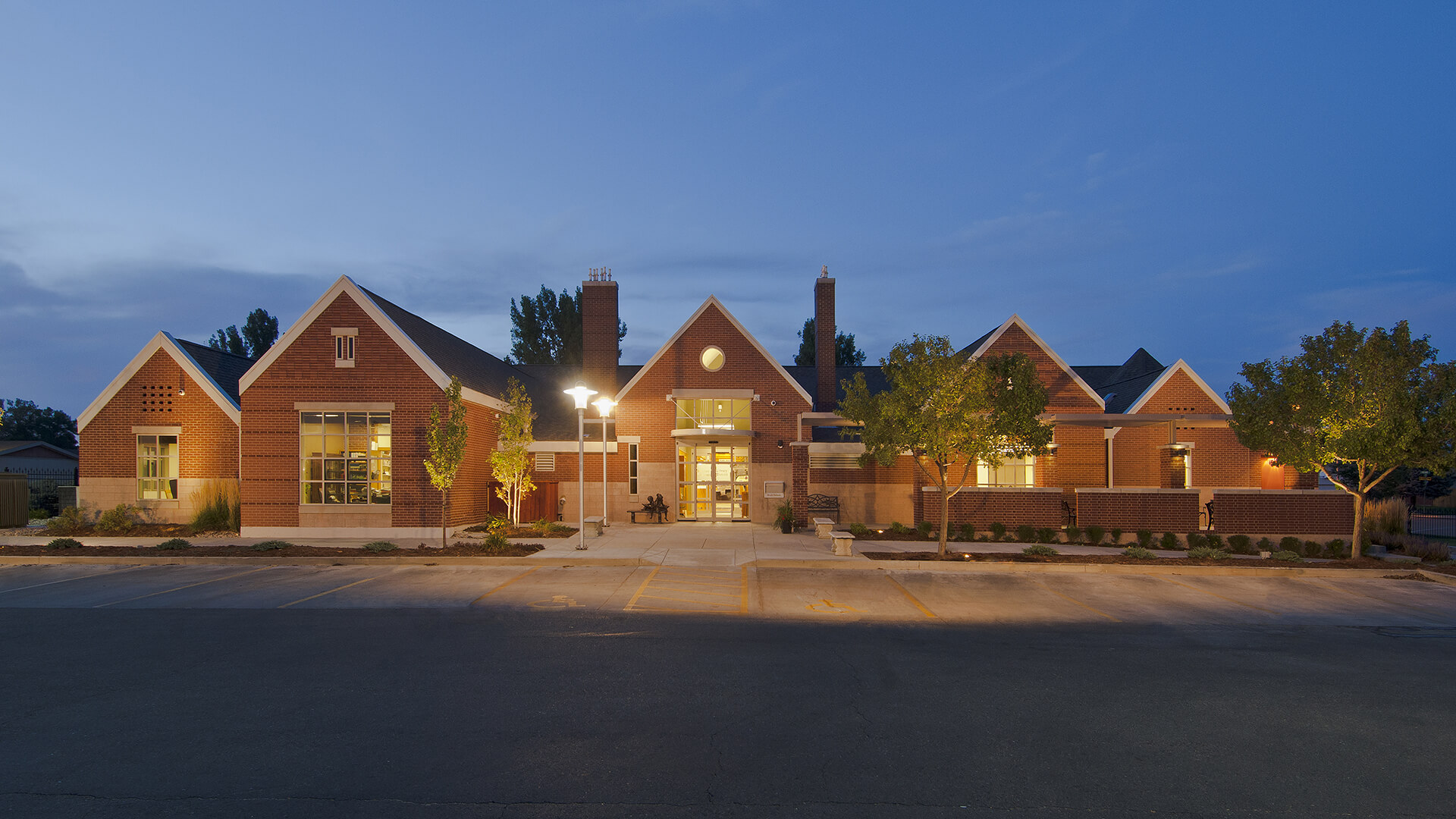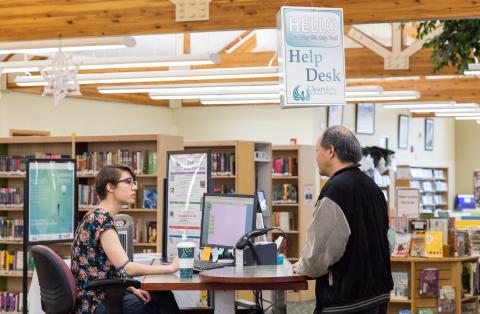 Work with us
We're Hiring
Values & Priorities
Strategic Plan
Collaborative & Community-Driven
Share your story
We want to hear from you
Did the library help grow your business? Did one of our programs help you meet new friends and connect you with our community? Did something you learned at the library spark a new hobby or interest?
Share with us and our community how the library has made a difference in your life.