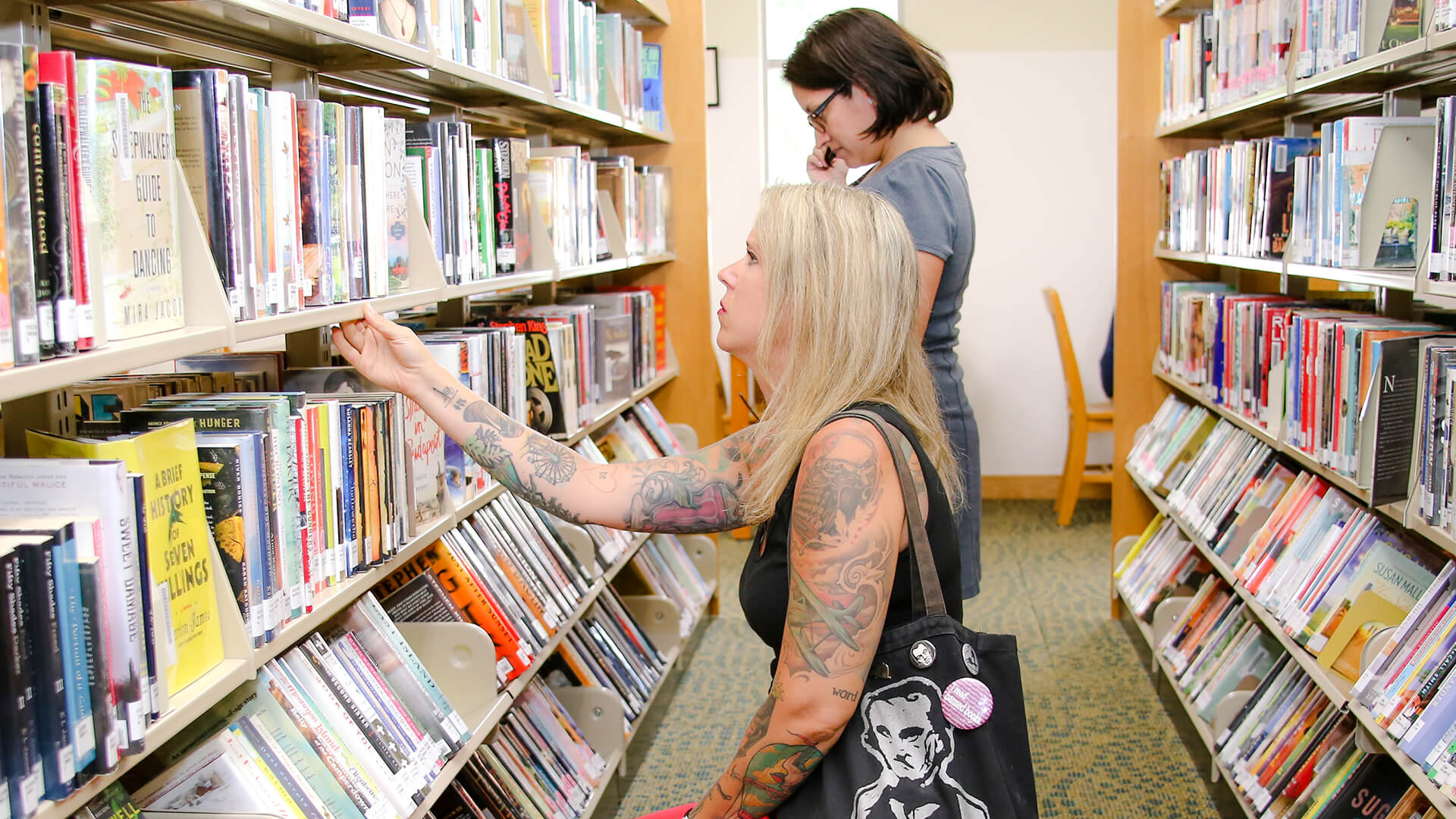 Your Clearview Library District library card will get you access to:
Books (physical, e-books, comics, graphic novels, audiobooks)
Magazines
TV / Movies (DVDs, Blu-Rays, streaming)
Music (CDs, streaming)
Video games
Research databases
Programs for all ages
… and so much more at no-cost!
Any Colorado resident can get a library card with a photo ID and proof of current address. A parent or guardian must sign for children under age 14.
We are able to grant temporary library cards through phone verification. The cards will need to be verified in-person at the Windsor-Severance Library with a Colorado ID and proof of address within a year. 
We can't wait to have you join our library community!