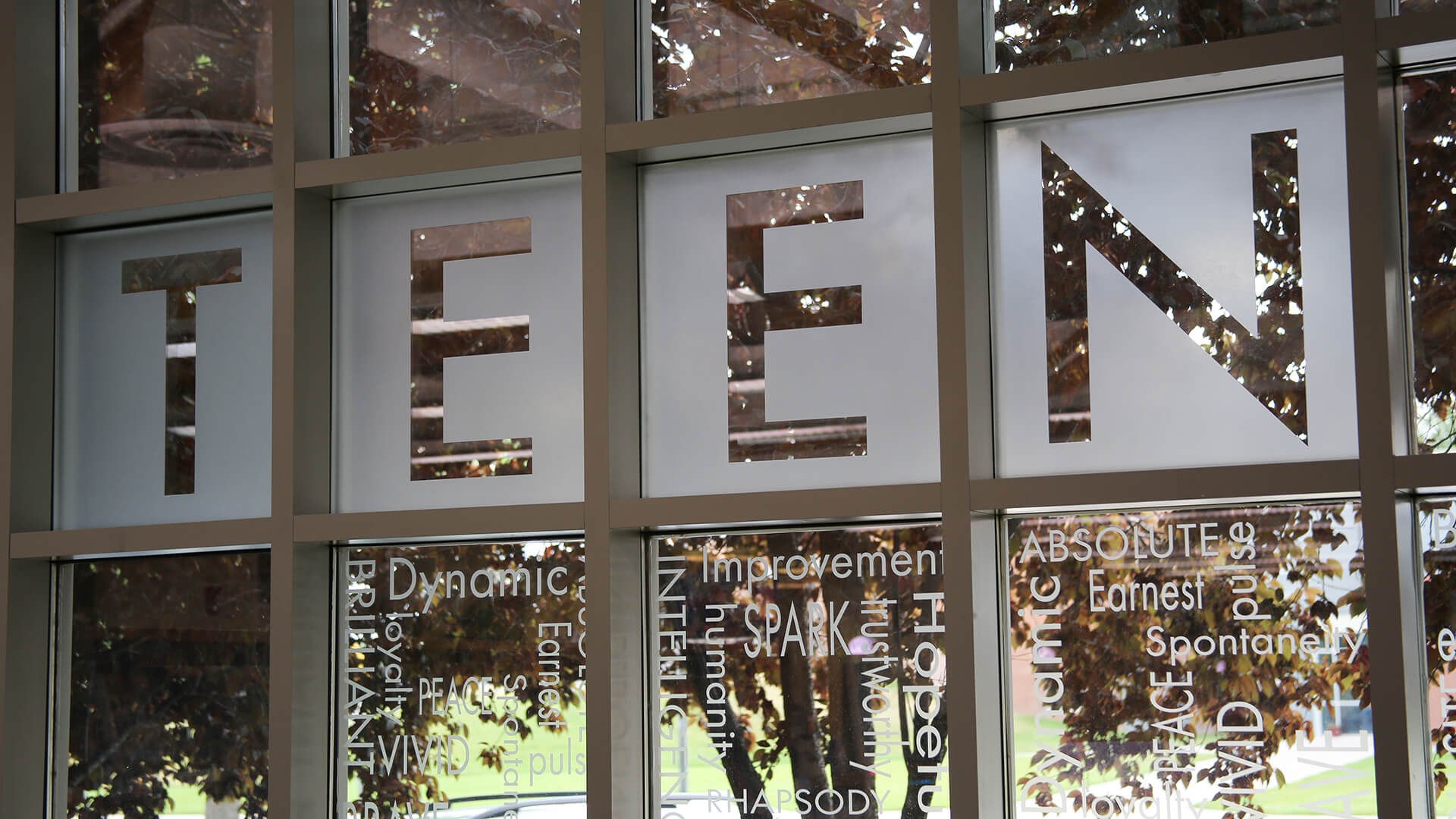 Upcoming Events
Teens have a safe, welcoming place to study, socialize, and access new technology and materials with the Clearview Library District. Not only that, but our community's young adults have a voice and ownership in library programs and resources through the Teen Advisory Group, which meets quarterly.
Exclusive Programs
Programs are exclusive to the age group and range from Dungeons and Dragons to Teen Cooking Challenge, and Teen Craft-a-Thon to Poetry Slam. Teen programs pair learning new things with social skills that prepare them for life beyond high school in a judgement-free zone.
Teen Space
On the opposite side of the Windsor-Severance Library as the Children's Area, the Teen Space is distinct with comfy chairs, collaborative art projects, and dedicated computers framed by the Young Adult books, video games, and graphic novels / manga. (We have more than 2,000 video games for 14 different consoles.)
New Items
Homework Help
Roman Empire? Spanish verb conjugation? The life cycle of a fruit fly? No matter the topic or assignment, we can help! Here are a few resources to get you started:
Volunteer Opportunities
Teens ages 12-18 can volunteer at the library. Opportunities include helping prepare programs and special projects, shelve materials, and more — all on your own schedule. Visit our volunteer page for more information and the application.