What to Binge Next
Whether you're in the mood for a thriller or a rom com, we've got you covered.

Search the Catalog
Explore our catalog to find your next read, movie, show, or listen.
Ask a Librarian
Looking for something new?
Our librarians love a challenge! Tell us what you love (and don't love) to read, and one of our librarians will respond with recommendations.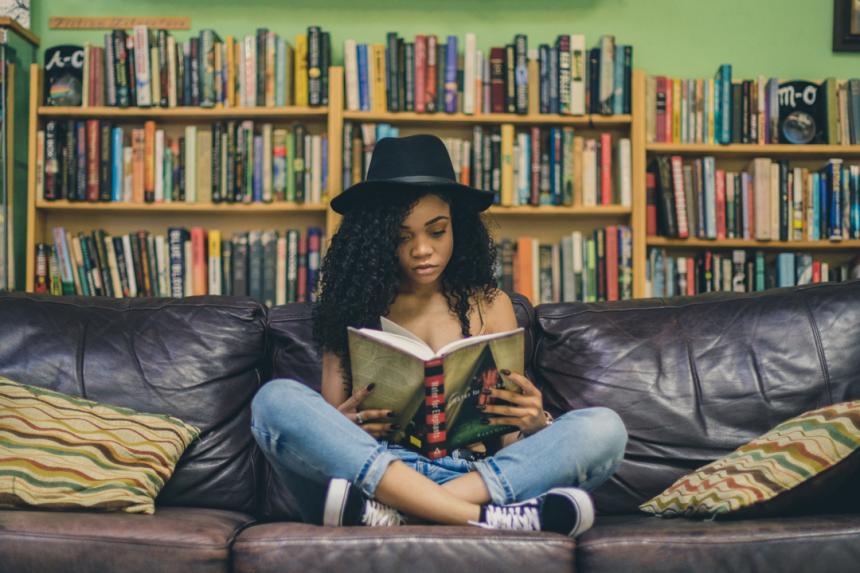 Database Spotlights
Article Feature Image
Image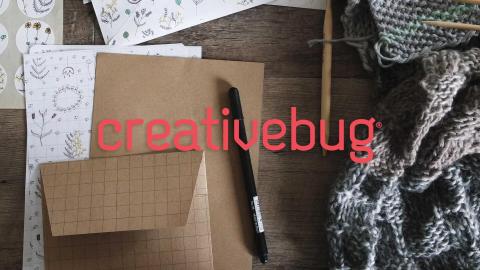 Article Feature Image
Image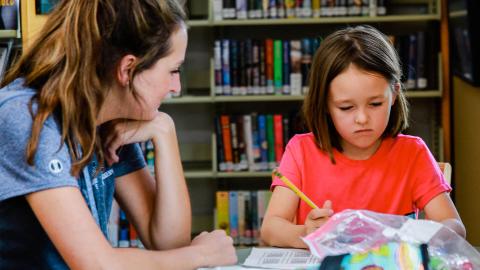 Article Feature Image
Image