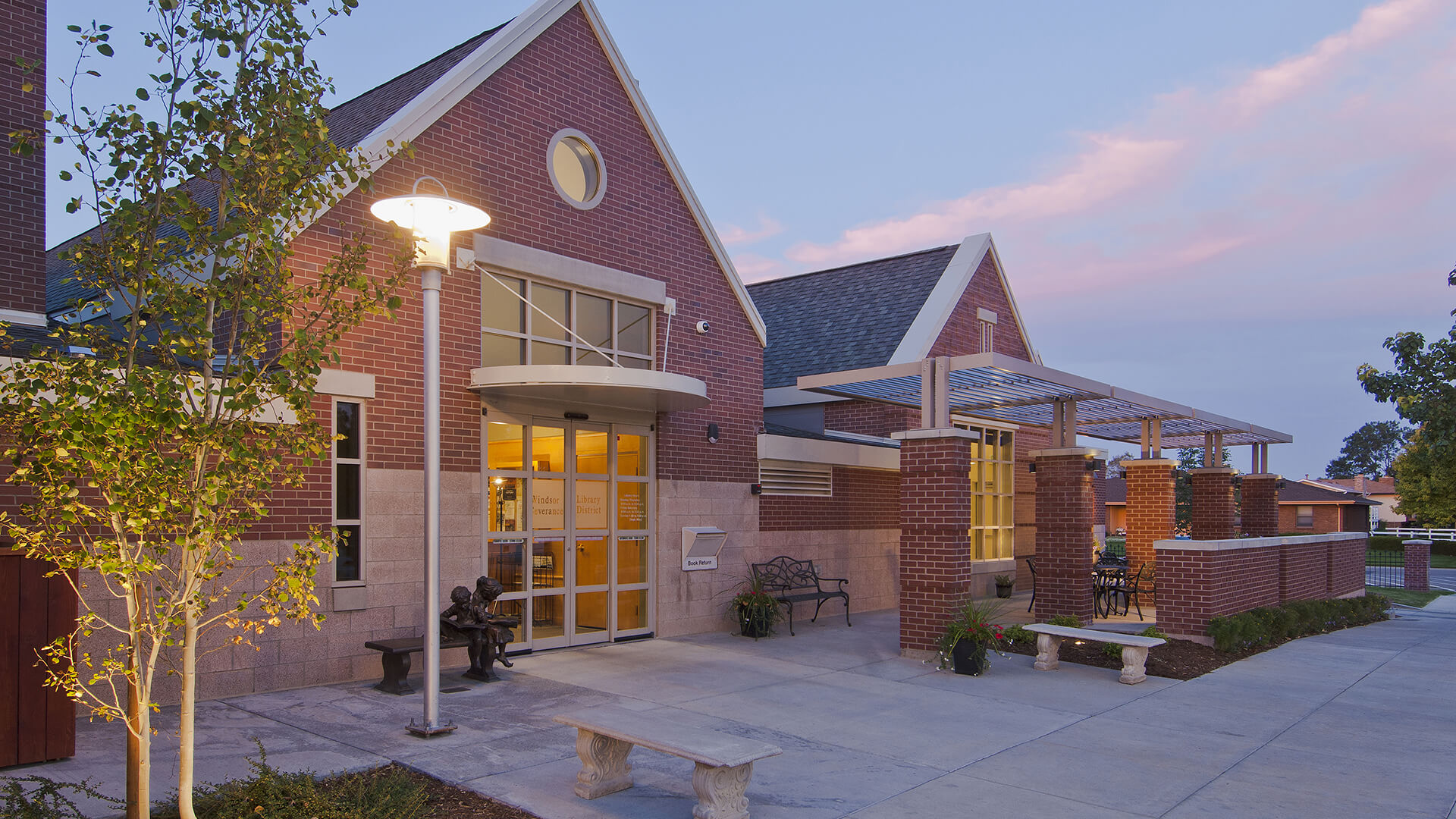 Any Clearview Library District resident interested in serving on the Clearview Library District Board of Trustees for a three-year term beginning January, 2024 is asked to submit a letter of interest and a written application to the Library Board President, Windsor Severance Library, 1194 W. Ash St., Windsor, CO 80550 by October 6, 2023. For further information on the duties of a trustee, please see the Colorado Public Library Board & Trustee Handbook.
Interviews will be held in mid-October.
---
The Clearview Library District is governed by a five-member Board of Trustees that sets district policy, oversees finances, and hires a library director to handle the operation of the library district.
With a passion for library services, this volunteer board strives to reflect the community's values and be good stewards of taxpayers' investments, while upholding Colorado Library Law and following the Board of Trustees' bylaws.
Trustees are appointed — with the approval of the Weld RE-4 School District Board and boards of the Town of Severance, and the Town of Windsor — to serve three-year terms with a limit of two consecutive terms, while residing within the library district.
The Library Board of Trustees regularly meets on the last Thursday of every month at 5:30 p.m. All meetings are recorded and available for viewing on our YouTube channel.
In addition to the five trustees, an alternate and liaisons from the Town of Severance, the Weld RE-4 School District, and Town of Windsor attend meetings and keep the lines of communication open. The alternate does not vote unless a quorum is needed or if recognized by the Board of Trustees president in the absence of a trustee. Liaisons bring information from their organization to the Library Board of Trustees and take library district information to their organization. They act in an advisory capacity and do not vote.
Trustees
Liaisons