3D Printing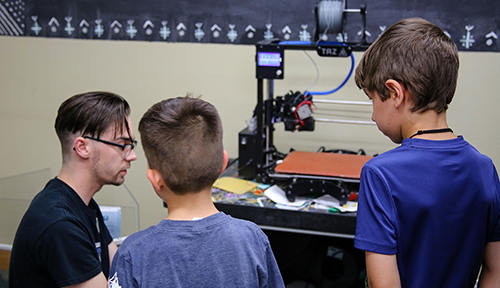 Guitar picks to toys, phone cases to coasters, your imagination is the limit.
Copy, Printing & Scanning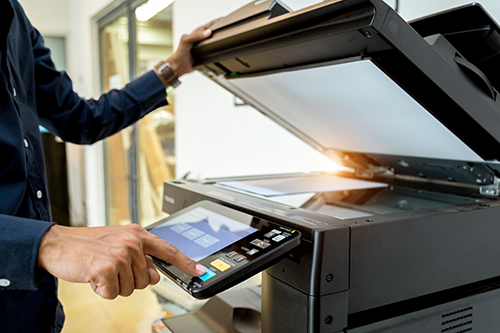 When you visit, try our wireless printing, checkout a laptop, make copies / print (first $2 is free),
or send a fax.
Free Internet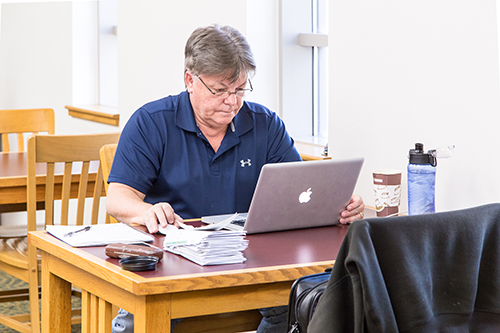 We offer fast and secure internet connection at our 3rd Street location. Access it through our computer terminals or hop on our WiFi, which extends to our parking lot.
Get Tech Help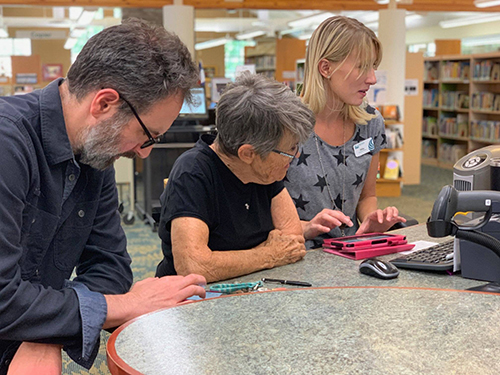 How do I get e-books on my device? What WiFi router should I buy? Through Ask a Geek, you can request one-on-one tech help.
Laptops & Computer Stations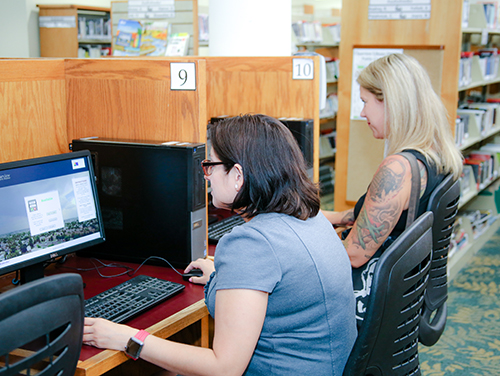 We offer computer stations for children, teens, and adults. Want to sit in our Quiet Area or by a window? Check out a laptop and find a spot in the library to work.
VHS Transfer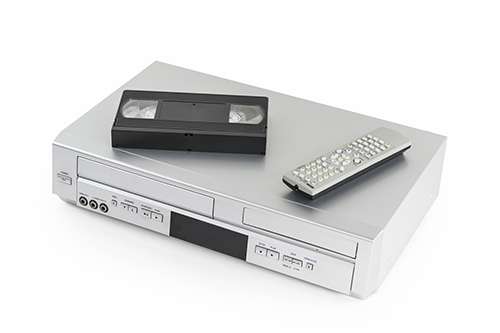 Still have VHS? The library has a VHS to DVD conversion station available for use.