Copy, Printing & Scanning
Mobile Printing
When you visit, make copies / print (first $2 is free), or send a fax. Our mobile printing allows you to print from your device.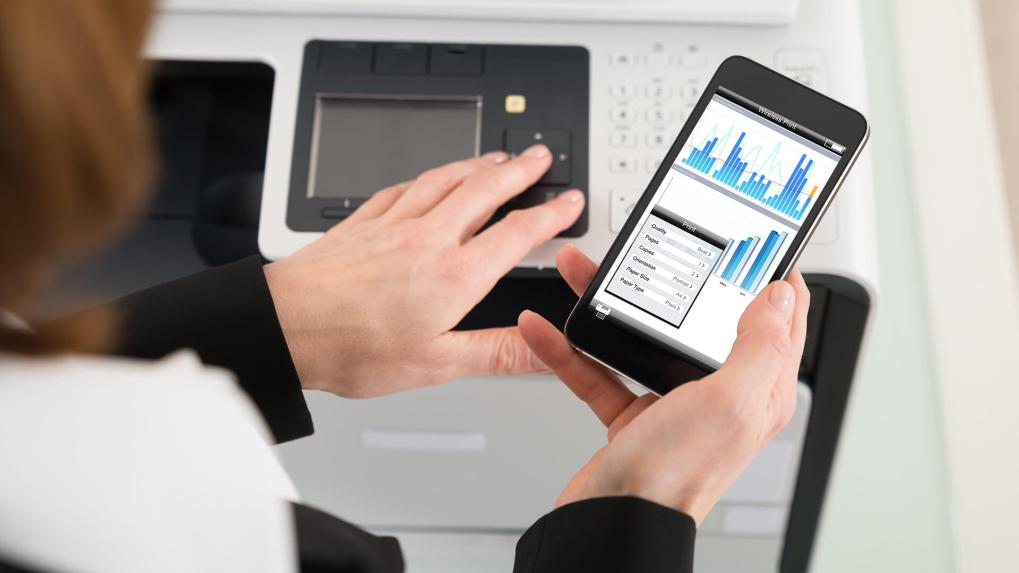 Tech Help
Resources for your tech needs.
Explore
3D Printing
Guitar picks to toys, phone cases to coasters, your imagination is the limit.
Technology Services
Free Internet
We offer fast and secure internet connection at our 3rd Street location. Access it through our computer terminals or hop on our WiFi, which extends to our parking lot.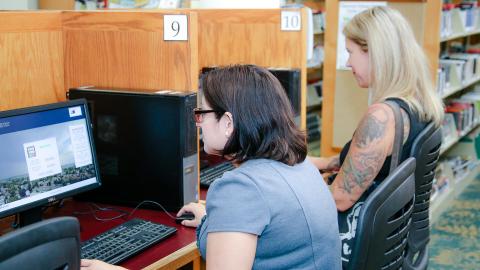 Technology Resources
Computer Stations
We offer computer stations for children, teens, and adults. Check your email, surf the web, or use our suite of Microsoft Office software. 
Technology Resources
VHS Transfer
Still have VHS? The library has a VHS to DVD conversion station available for use.