Clearview on Business — a new podcast from the Clearview Library District — showcases the amazing local businesses in the communities we serve. Every two weeks, host Kelly Hall, Business Resource Librarian, and guests will interview a local business owner. In these quick, 10-minute interviews, we'll introduce you to the business and encourage you to shop locally as much as you can. You'll be surprised by these great entrepreneurs.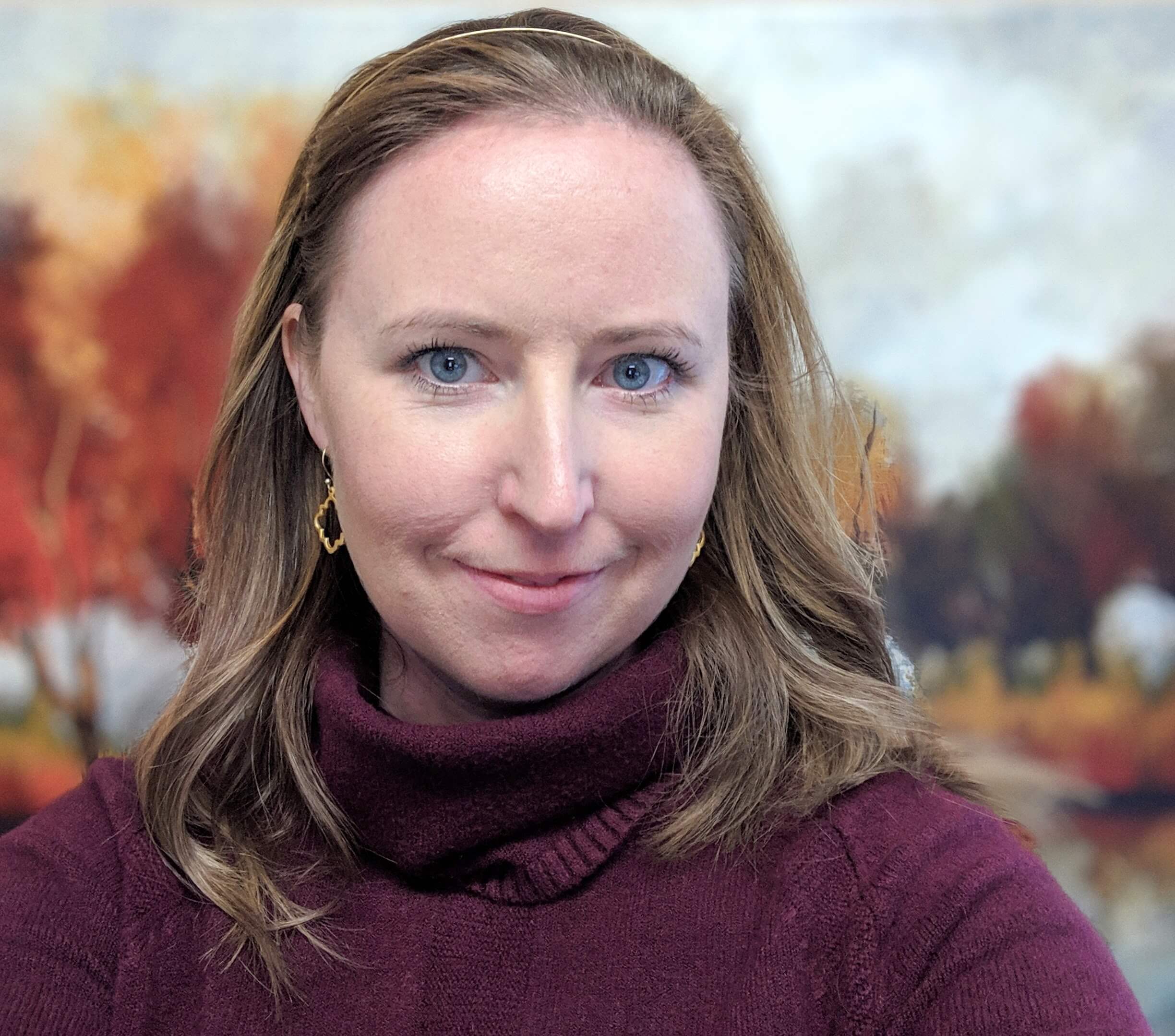 Brooke Lee opened Mind Refined to help people gain clarity through counseling. Often individuals already know what needs to happen but don't know how to get there or just need to vent in a safe environment. Brooke is a Licensed Professional Counselor and a Licensed Addiction Counselor who creates meaningful connections via video conferencing/telehealth. She makes it easy to take the first step via a client portal, a Contact Us form, or by emailing info@ToRefineTheMind.com.
Location: Colorado
Website: https://torefinethemind.com/
Phone: 970-460-8494
Year Established: 2020
Business' hours / services may have changed. Check out their website for the latest information. The views expressed on this podcast are those of the business owner, and not necessarily those of the Clearview Library District. An interview on this podcast is not an endorsement or referral by the district.