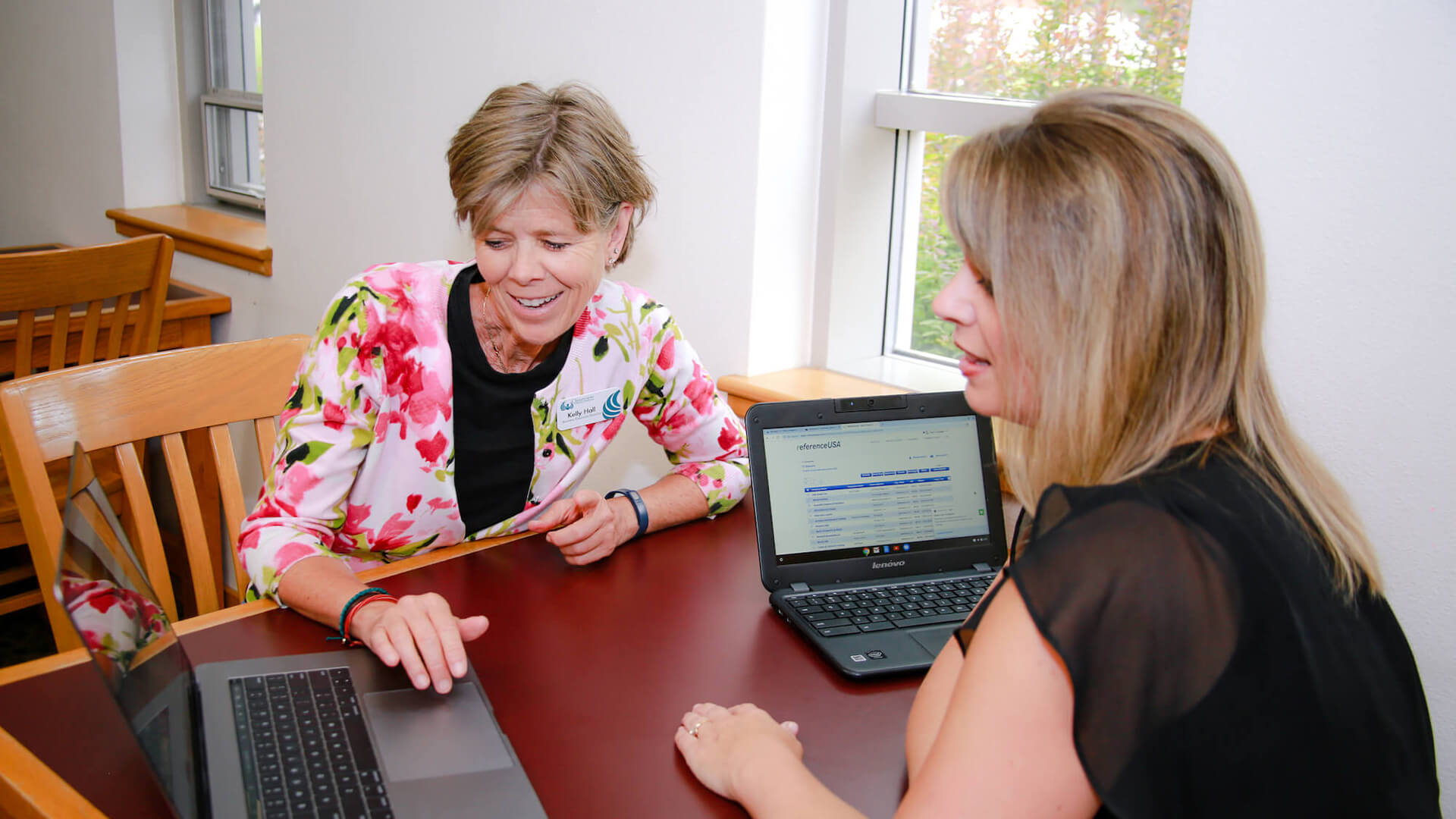 If you have questions about starting or growing your small business, you've come to the right place. 
Resources
We have powerful, digital platforms to support small businesses. These tools can help you determine the best way to organize your business, discover your target market, or learn more about your chosen industry. We also have access to the latest business books, and we have a business librarian who can help you get answers to your questions.
Training
In collaboration with our area partners, we offer free classes to help you learn the skills you want and need to make your business more successful.
Technology
Free printing or copying (up to $2 per day), faxing, and 3D printing are available at the Windsor-Severance Library. Our fast and secure WiFi is accessible from anywhere in the library and the parking lot.
Partner Links