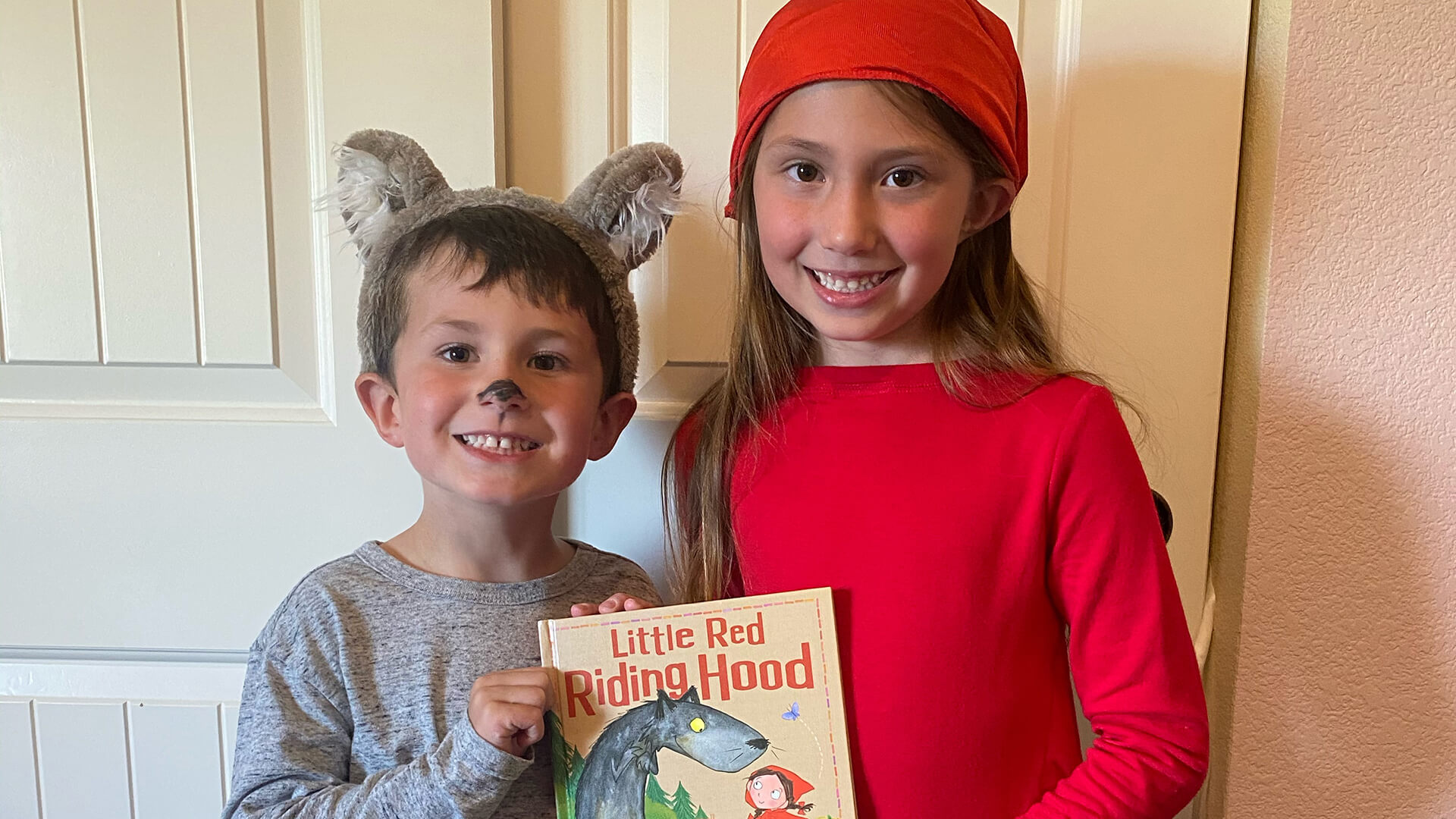 Learning and exploration are essential parts of our shared human experience, and they last a lifetime. Summer Adventure Program — our take on the traditional summer reading program — is one way that we provide engaging experiences throughout the summer months to help foster the joy of reading and lifelong learning in all ages. 
Summer 2021 Recap
From the sky to the jungle and the ocean to the forest, summer 2021 was a tail-waggin' good time through our Summer Adventure Program: Tales and Tails! We had five hands-on activities or reading challenges to complete from June 1 - July 30, as well as programs that kept you active — all centered around animals and stories.
More than 1,600 of you signed up for Summer Adventure Program. We also saw a 76 percent increase in challenge submissions from last year — you guys blew us away! This summer found you recreating animal habitats, doing a kind act for an animal, or searching for animal tracks on your walk. You also did a lot of reading — our littlest participants were encouraged to read books about animals. Teens enjoyed reading award-winning books, and our adults had the fun task of finding and reading a book that was published the year they were born.
Beyond the fun nature of the activities, our Summer Adventure Program provides tangible benefits for children that can have a lifelong impact, including increased reading and comprehension skills, closure of achievement gaps, and developed interest in and a habit of reading.
"Reading just four to six books over the summer has the potential to prevent a decline in reading achievement scores from the spring to the fall,"states the Colorado Department of Education.
"So even small steps are very beneficial." 
Summer 2022 Information Coming Soon
Summer Adventure 2022 will be released in the spring. Make sure to subscribe to our newsletter for the latest information on library news and programs.