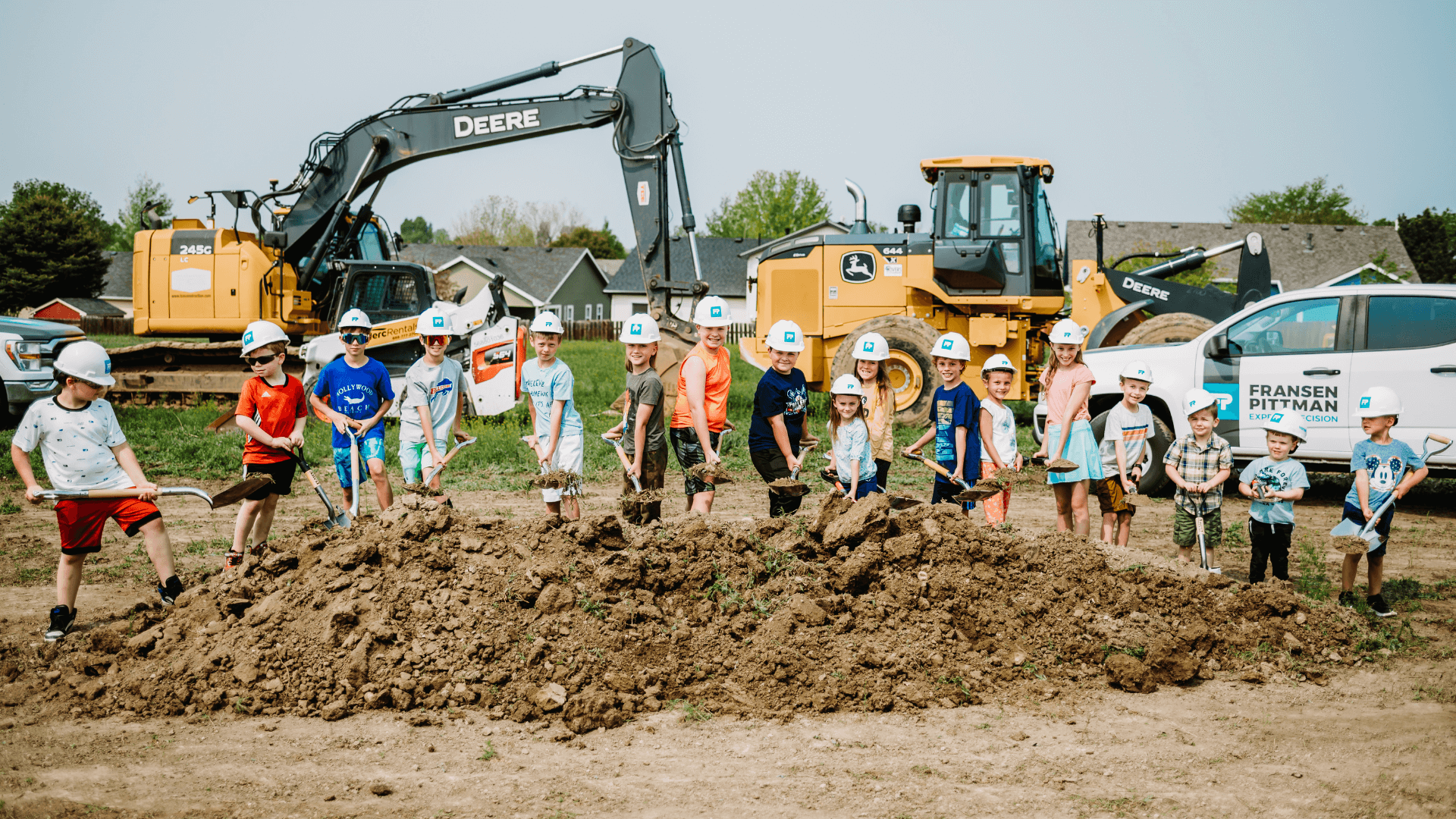 Background
The third phase of the library district's facilities plan is to build a branch library in the northern part of our district. The Library Board approved a land purchase contract from the Town of Severance on October 28, 2021. Additionally, the Town of Severance authorized the property purchase for Clearview Library District on December 19, 2021.
On January 18, 2022, the library district purchased property to build a branch library directly west of the Town Hall in Severance. Members of the library board and administration, Ratio Design, Fransen Pittman, and the Town of Severance representatives worked together to develop building plans for the 10,000-square-foot facility. 
In 2022, the library district organized two Town Hall meetings at Severance Town Hall, the first to gather community input and the second to present the new library branch's building plan and site plan. The district answered questions and worked toward the approval of the site plan by the end of 2022. 
On May 9, 2023, the Severance Town Council unanimously approved the site plan for the library branch in the Town of Severance. Construction of the library branch commenced on May 22, with a Groundbreaking Ceremony. The Clearview Library District's new branch in Severance will offer state-of-the-art facilities, resources, and more programming opportunities for patrons. The new library branch in Severance is expected to open in February 2024.
How is the library in the northern part of the district being funded?
The bulk of the construction costs are being funded by a lease from Glacier Banks, which the library district obtained early in 2022 at a fixed rate of 2.09%. The remainder of the funding will come from the district's reserve funds and a $500,000 grant from the Colorado Department of Local Affairs. There will be no increase in the library district's mill levy at this time.
August 2023
The construction progress of the Library Branch in Severance included earthwork/grading and pouring the concrete slab. A Sign-a-Beam & Touch-a-Truck event allowed community members to sign a beam, which will be a part of the building's structure (this beam will be located in the Children's Area). Several beams were installed recently, making the library branch structure visible.
July 2023
A lot has happened since the library district broke ground on May 22, 2023. The first step was to prepare the soil in order to build a library on it. Water had to be added and the soil compacted to ensure that the building would not shift once built. Testing was done to be sure that everything was done right. Footers were installed and concrete was poured. If you stand by the fence and take a look, you can now see the outline of the building. Pretty cool!